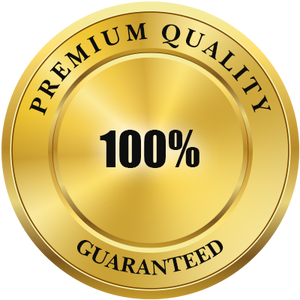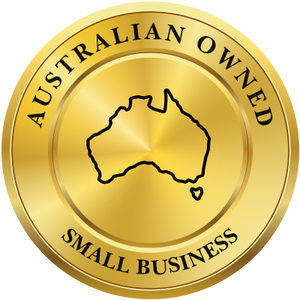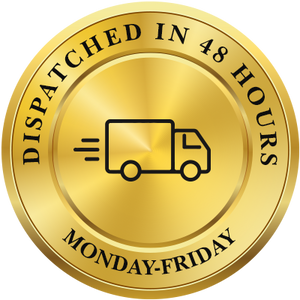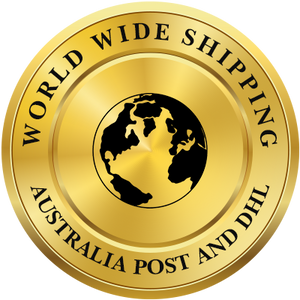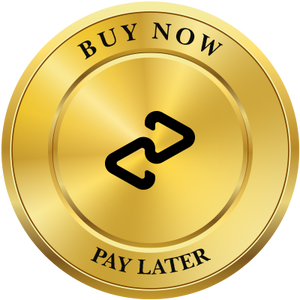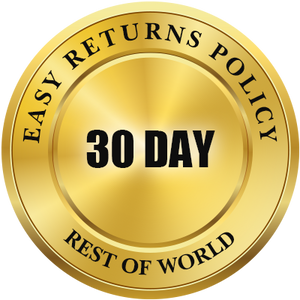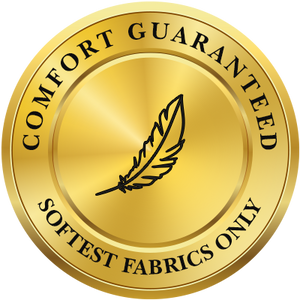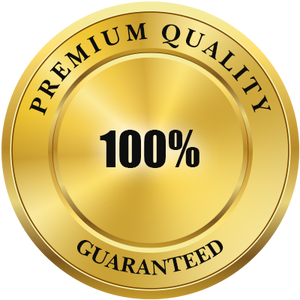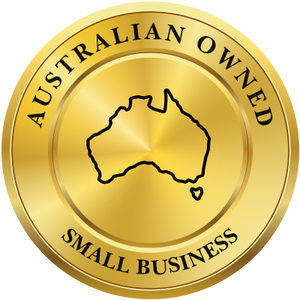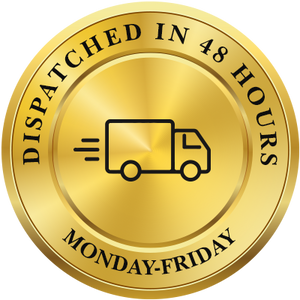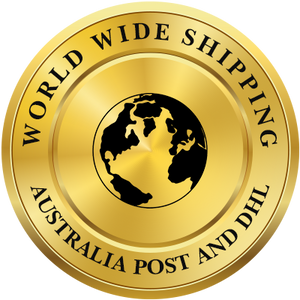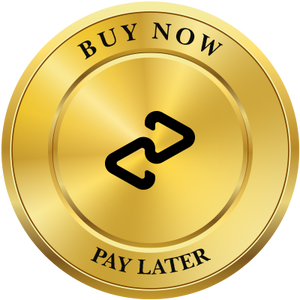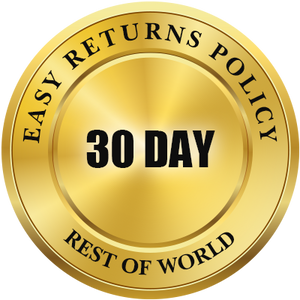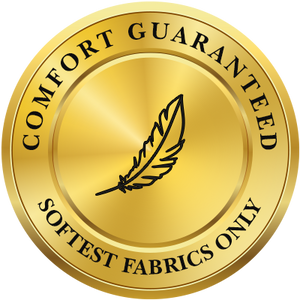 B you-nique, B-you-tiful, B-you
At B you, we believe that every child has the potential to be their best self, both in and out of the water or gym. That's why we've created a line of super soft swimwear, gymnastics and dance leotards and activewear that not only let your kids express their unique style but also inspire them to embrace their inner confidence.
Our revolutionary fabric is designed to provide unmatched comfort, allowing your little ones to effortlessly transition from the gym to the pool or ocean without missing a beat. No more worrying about changing outfits or compromising on style and comfort!
Our swimwear and leotards feature vibrant prints and designs that ignite the imagination and bring out the fun-loving spirit in every child. Whether they're diving into the pool, mastering new gymnastics or dance skills, or simply enjoying a day at the beach, our trendy and eye-catching designs will make your kids stand out in the crowd.
To complete the look, we offer a range of matching accessories that add that extra touch of style and personalisation. From coordinating wristbands, socks and scrunchies to cute bags, drink bottles and matching towels, our accessories complement our swimwear and leotards perfectly, giving your child a complete ensemble that showcases their individuality.
Join our Loyalty Program by clicking on the Gift Icon below, to earn points every time you order ~ 500 points will earn you a $25AUD Voucher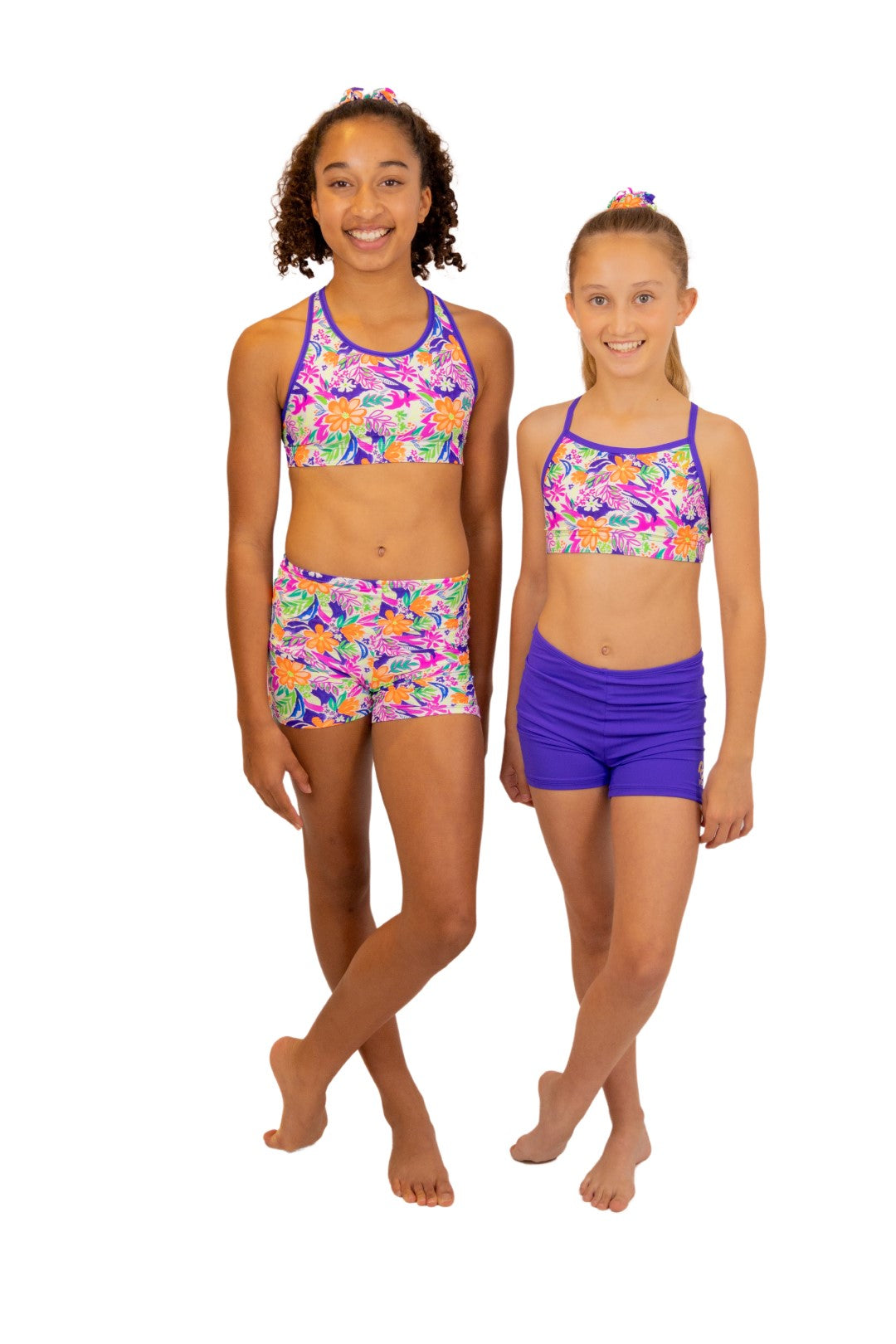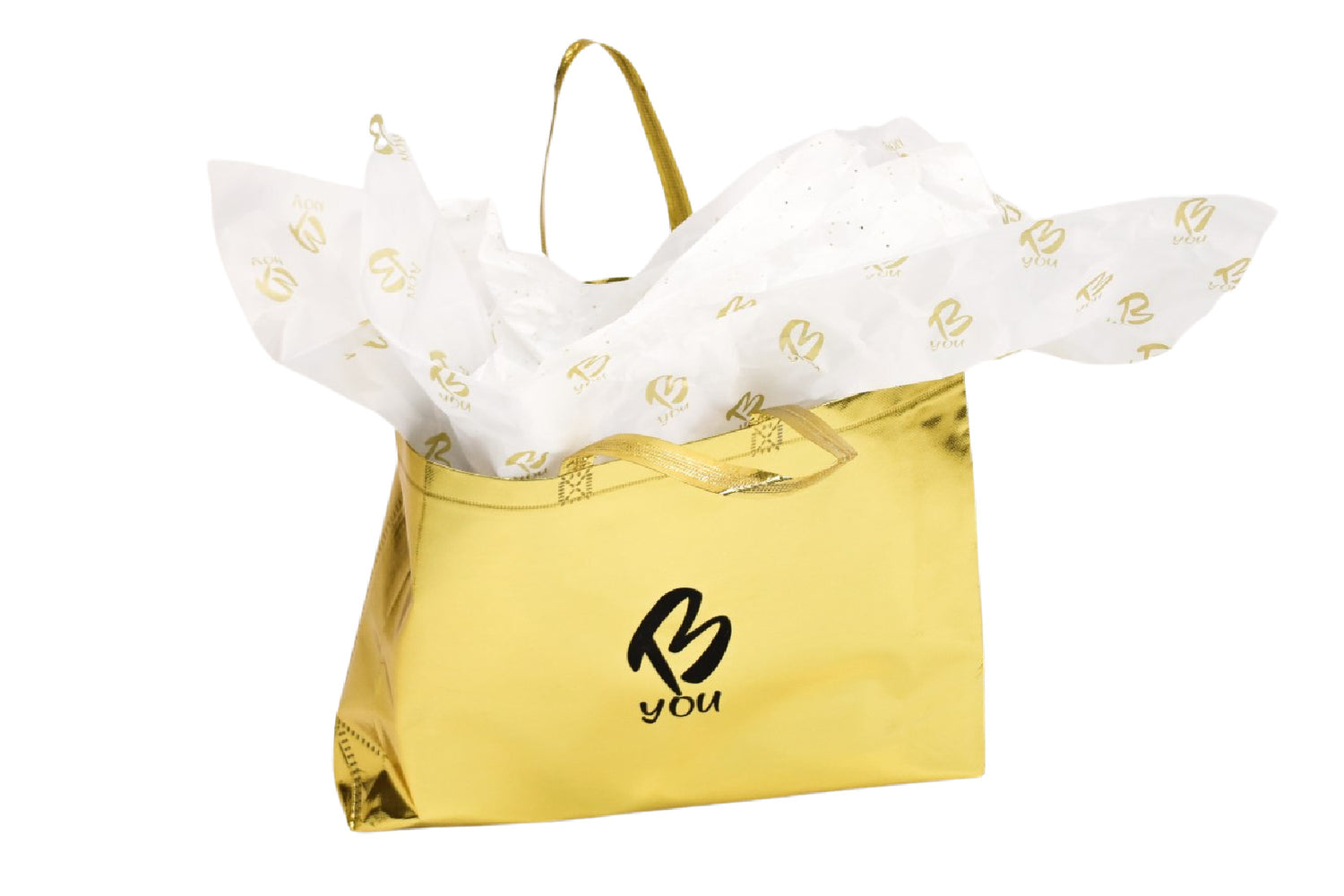 Try Our Collection Builder
Have fun creating your own personalised collection of matching items. Save up to 10% by purchasing items together and then add a code at checkout for a further 10% off!
Create My Own Collection
Let customers speak for us
Join us over on Instagram
Please tag us in your posts @byouactive @byouleotards and @byouswimwear and don't forget to #byouactive #byouleotards and #byouswimwear and #byougymswim